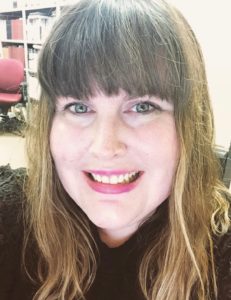 Megan McDonald is a writer, editor and digital strategist. For the past 10 years, she's worked on the editorial staff at Sarasota magazine, beginning her tenure there as a copy editor before transitioning to a focus on the web: blogging, social media and content strategy. In her current role as Sarasota's digital editor, she is responsible for overseeing SarasotaMagazine.com: editing blog posts, planning the online editorial calendar and managing the magazine's social media platforms, which include an incredibly active and engaged Facebook presence comprising more than 25,500 fans (more than five times its direct competition). She also helped guide the magazine's website relaunch in early 2016, which included an aggressive blogging and social media schedule and a complete redesign.
As the magazine's digital presence has grown under Megan's leadership, she began receiving inquiries for consulting advice from local and national companies. Since 2009, she's parlayed those inquiries into a successful consulting business in which she provides editorial solutions and social media strategies to businesses who are in need of her skill set.
Megan lives in Sarasota, FL; in her spare time, she's an avid reader and recreational baking enthusiast. She lives with her husband, illustrator Rob Jones, and their office manager/rescue pup, Rambo. You can read her blog, Pink O'Clock, here.